Loading...
View Hanalei Bay Villa 26 | A Princeville Vacation Rental
Hanalei Bay Villas 26-ocean view, walk to beach,updated inside,lots of xtras!
Enhanced COVID cleaning and disinfecting procedures for every check-in.

Hanalei Bay Villa 26 is one of our most popular Kauai vacation rentals with its great views, short walk to beach, and updated interior. Bail Hai sunset views are just steps away. This luxurious 2br/2ba home at Hanalei Bay Villas is beautiful inside with tiger wood flooring, granite counters, and stainless steel appliances. A newly added extra living room window provides stellar ocean views! On the other side, a shady lanai offers mountain views. It's absolutely perfect for relaxing with a glass of wine as you watch the sun go down and try to count the number of waterfalls you can see cascading down the mountain. With a large electric grill and covered dining area, you'll want to be sure to enjoy an al fresco dinner one evening!

You'll find plenty of room for two to cook together in the newly renovated kitchen. Two bedrooms and two full bathrooms are downstairs. Upstairs are the common areas (living, dining, kitchen) and a half bath. There's a smart HDTV and DVD player in the living room. The master bedroom downstairs has a king bed, ensuite bathroom, smart TV, and private ground level lanai, quiet and surrounded by tropical foliage. Guest bedroom is furnished with a queen bed, has an adjacent full bath, and adjacent laundry area with washer and dryer. Both bathrooms are recently remodeled.

This popular Princeville rental home is ideally situated for exploring the north shore of Kauai. The charming down of Hanalei with its numerous shops, restaurants, and beaches, is less than ten minutes away. Anini Beach is an equally brief drive in the other direction. Or just stroll across the street and take the path to Hideaways beach, walk through the grounds of the lovely Hanalei Bay Resort to yet another nearby beach, or head to the St Regis and take the elevator to beach level. (Tip: walk over to the St Regis at sunset and enjoy a drink at the bar as you watch the sun go down over Hanalei Bay.) Princeville shopping center is just over a mile away if you need to grab some groceries, gas up, or just feel like strolling the shops and sampling the various food offerings. Right across the street is Hideaways Pizza Pub, and nearby Hanalei Bay Resort has an outdoor bar with live music, plus dining options.



For your enjoyment, a selection of beach gear is provided, including beach chairs, snorkel sets, and boogie boards. There's a nice selection of books on Hawaii touring, food and cooking, plants and animals, plus a "lending" library. A selection of DVD's includes movies filmed on Kauai! Other amenities include full kitchen, washer/dryer, free wifi, smart tv, ceiling fans, views, views, VIEWS. Sleeps 4. Both elegant and comfortable, Hanalei Bay Villa 26 is the perfect base for discovering the lush and exotic North Shore of Kauai. Hawaii vacation rental registration number.

Island Breeze Cooled (No A/C)

TA-168-088-5760-01
Island Breeze Cooled (NO A/C)
Thank you for entering your review. The review will become available to the system shortly.
Kauai Stay
Rating:
Excellent!
We want to come back and stay in the same unit.
Great vacation place!
Rating:
We loved our stay in villa #26. Great views of the ocean out the front and mountains out the back.
Hawaii Dream Trip Come True
Rating:
Beautiful and comfortable-like being at your friend's nice vacation home. Views from every window, sunsets every evening, birds singing. Enjoyed sitting out on the deck in the morning and looking across the lush vegetation to the mountains and waterfalls. I highly recommend this vocational rental.
Really an incredible place
Rating:
If you're looking around at different vacation rentals on the North Shore, and this one is open, go ahead and stop now and book this. It's really that good.

We came to Kauai and stayed here for 4 months during the summer of the coronavirus shutdown, working remotely for that time. We woke up with the sounds of the waves out front, birds out the back, and little else.

This is very well-equipped with just about everything you would want, to the point that it's clear that the owners probably spend quite a bit of time there.

Location is great, you can walk a minute down the street for an amazing view (where the neighborhood tends to gather to view the sunset), or walk a few minutes the other way to Hideaways Beach or the beach at the Princeville Resort (now empty).

Other vacation rentals on Kauai have issues with getting too hot in the mid-afternoon, but this one always gets a consistent cool breeze. Even in the hottest days of the summer it was cool with the windows cracked, especially downstairs.

Internet is great here, I was working remotely for a mainland company without any hiccups. I measured about 170Mbps down / 20mbps up.
Beautiful Villa with a view
Rating:
Fantastic view, clean, and helpful support staff.
Excellent rental
Rating:
We were very happy with our stay at Hanalei Bay 26. The home was beautifully furnished with amazing views of the ocean out the front and the mountains out the back. We would recommend staying here and would stay here again.
Hanalei Bay Villa 26
Rating:
All around the perfect place to stay! The ocean view from the front and a lush tropical rain forest view in the back was 360 degrees of Kauai's finest.
The condo was beautifully decorated and the kitchen was a cooks dream!
The owner provided beach towels, yoga mats, beach coolers and totes. The library in the master bedroom was wonderful with many books about Kauai. Comfort and thought were put into every detail. The management company provided excellent communication and service. There's nowhere else we would rather stay!
Heaven on Earth
Rating:
We absolutely loved this place! Almost everything about it was perfect and if we ever get the opportunity to come back to Kaua'i, we would stay here again.
Incredible stay
Rating:
We had an incredible stay - the accommodation was perfect and the views and location were second to none. Thanks so much! We will definitely be back.
Manager Response:
Response from Kauai Kahuna Vacation Rentals
So glad you enjoyed it! Hope to see you back again soon :-)
Princeville Villa Is a Gem
Rating:
This was a wonderful spot to stay in Kauai for a short week. Beautiful view of mountains and sunsets, close to amenities (grocery store, gas, shops, etc.), and nearby access to North Shore's many natural attractions. The staff managing the property were very responsive!
Your request has been sent. We look forward to meeting all your vacation needs!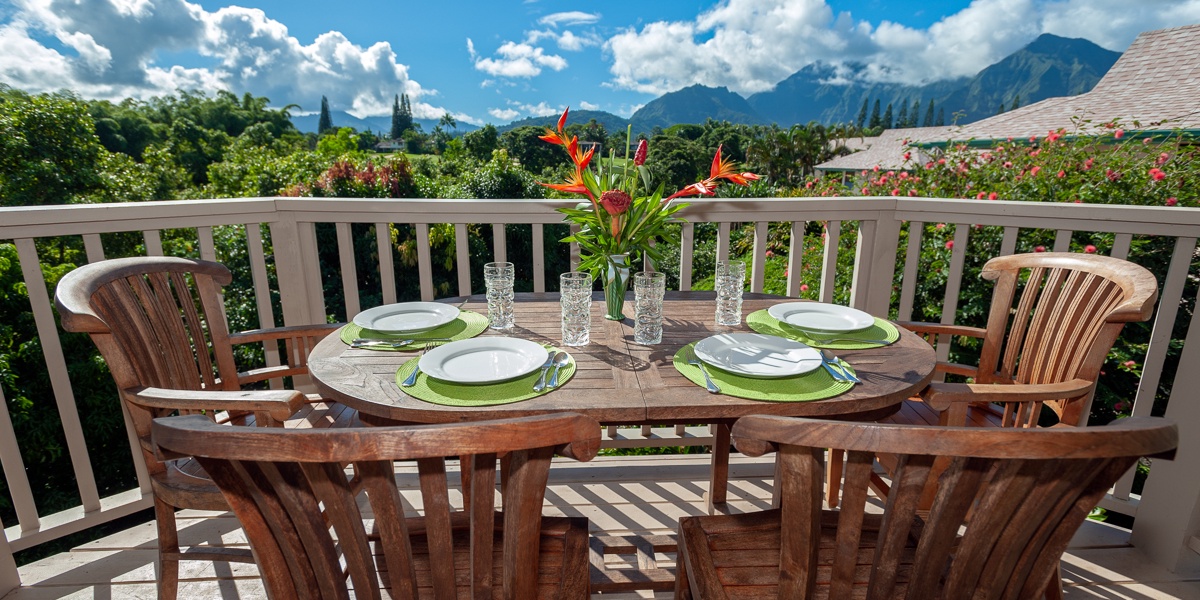 Beautiful view of the mountains from Hanalaei Bay View 26 lanai.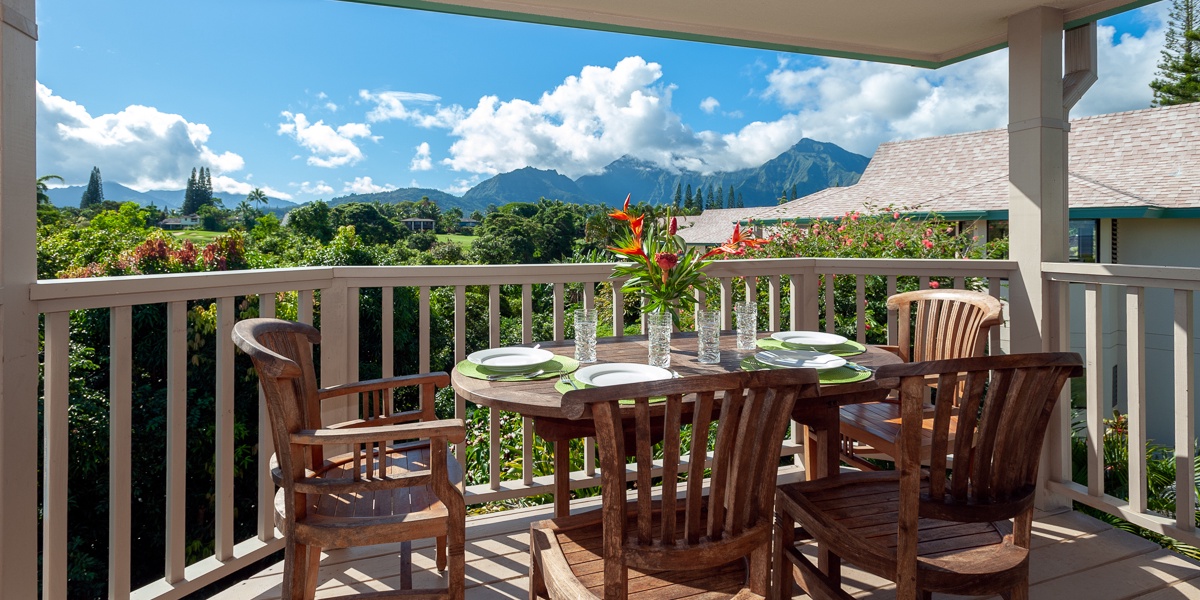 Beautiful view of the mountains from Hanalaei Bay View 26 lanai.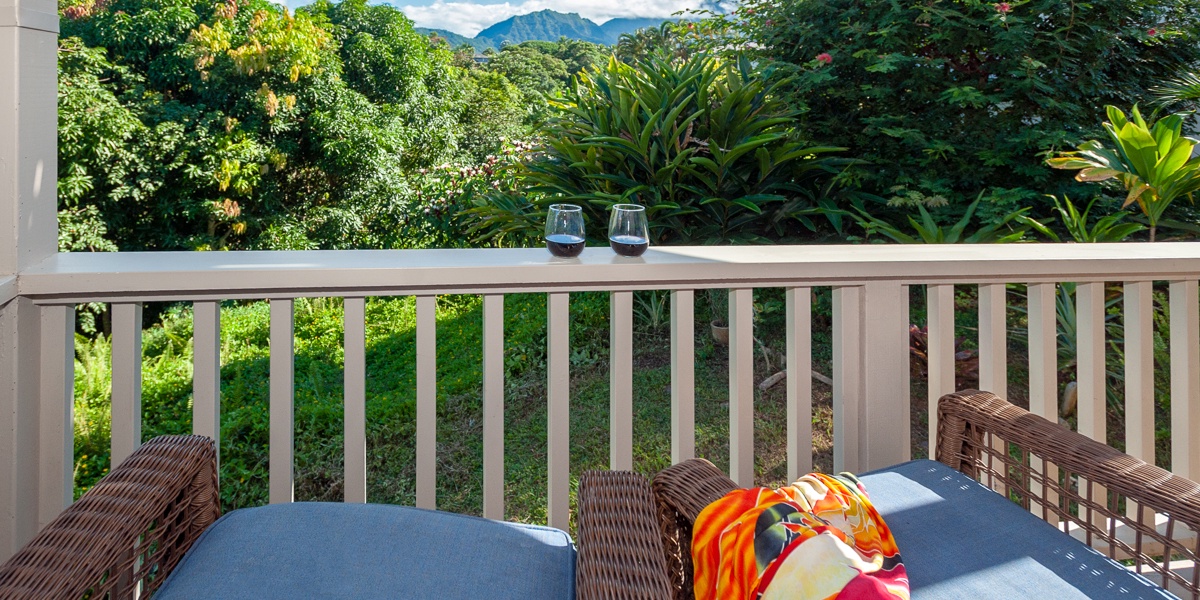 Beautiful view of the mountains from Hanalaei Bay View 26 lanai.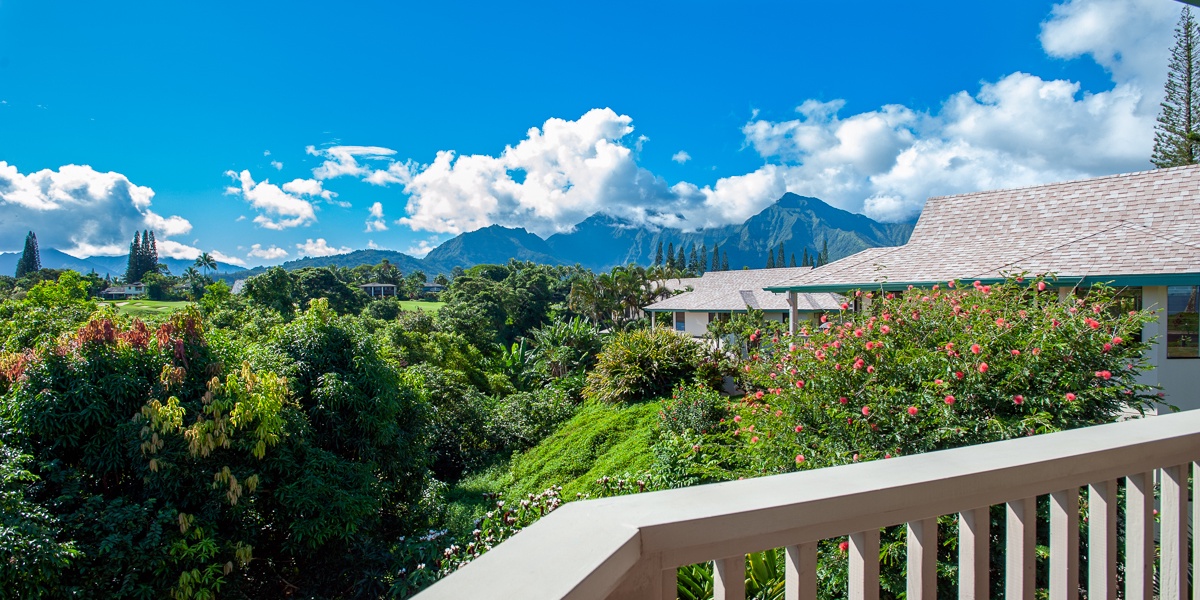 Beautiful view of the mountains from Hanalaei Bay View 26 lanai.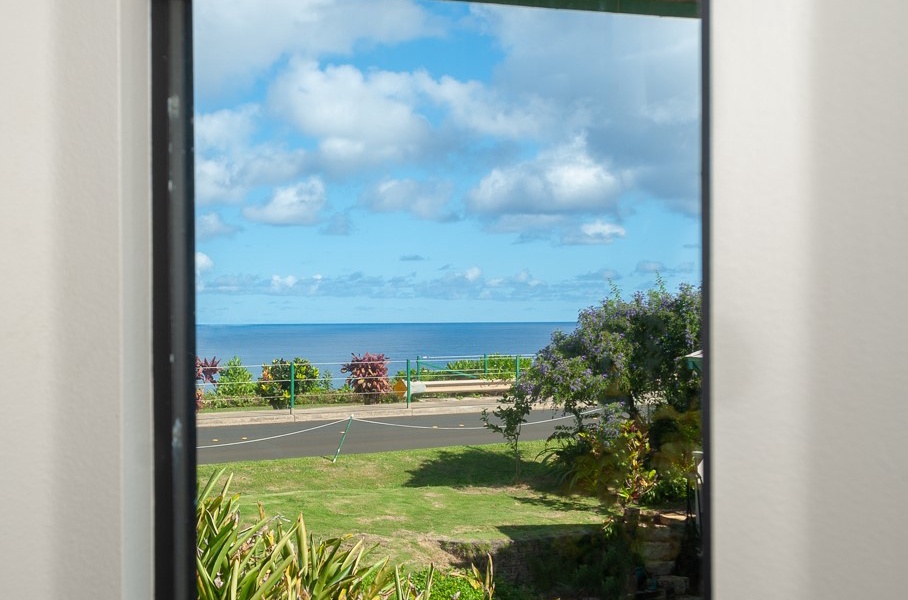 Beautiful view of the ocean from Hanalaei Bay View 26.
Beautiful view of the ocean from Hanalaei Bay View 26.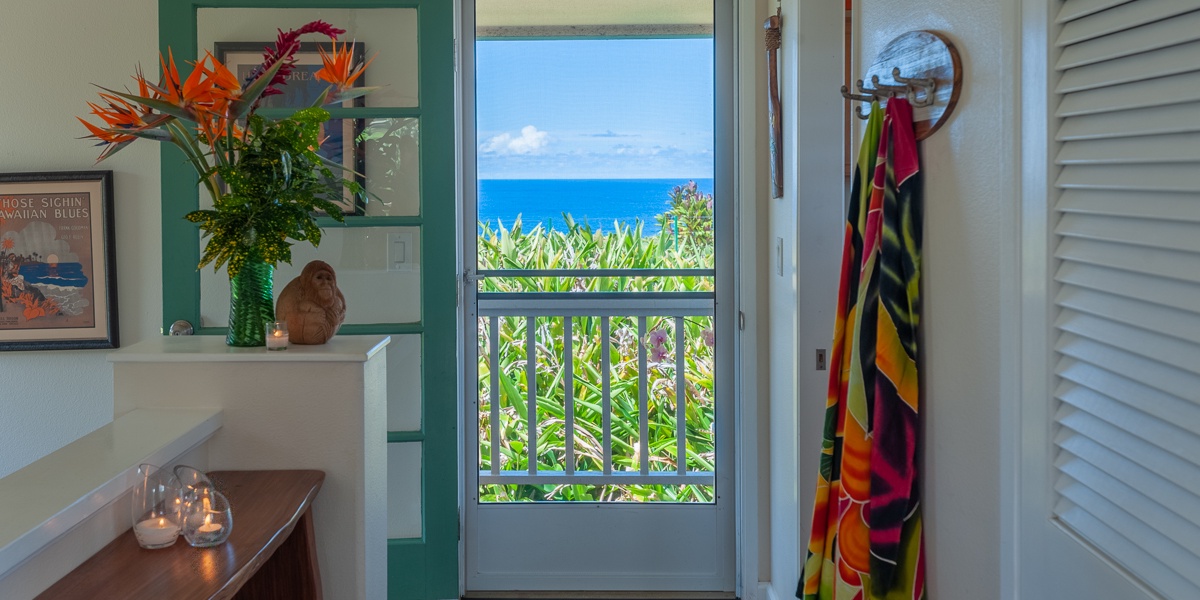 Beautiful view of the ocean from Hanalaei Bay View 26.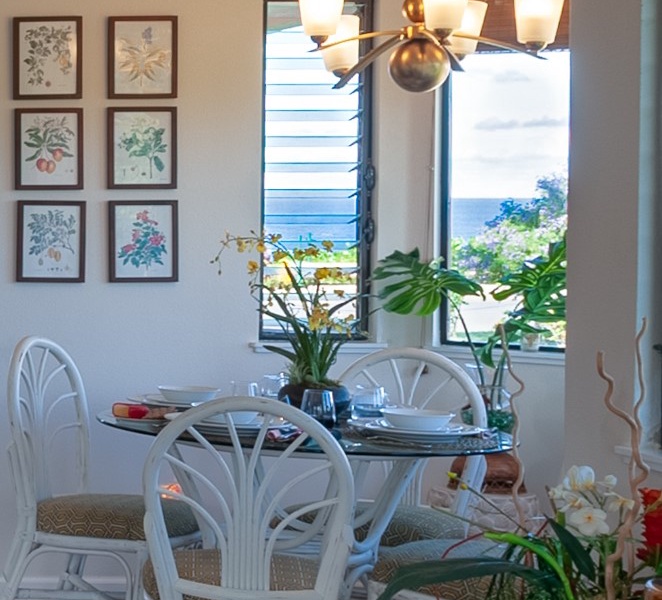 The dining area of Hanalei Bay View 26.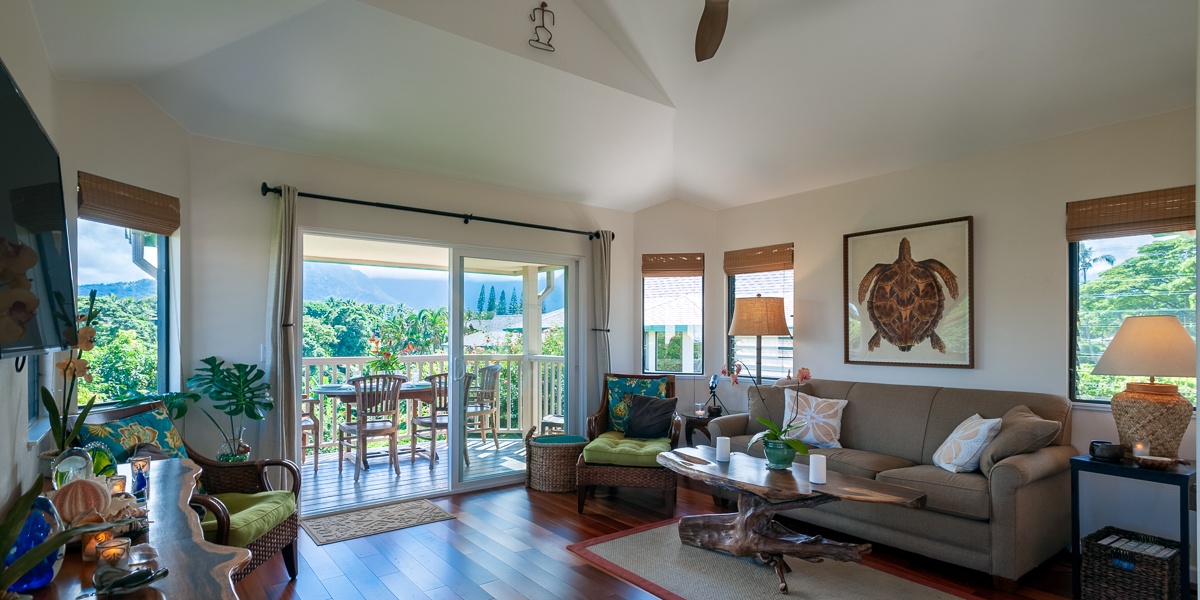 Spacious living room in the unit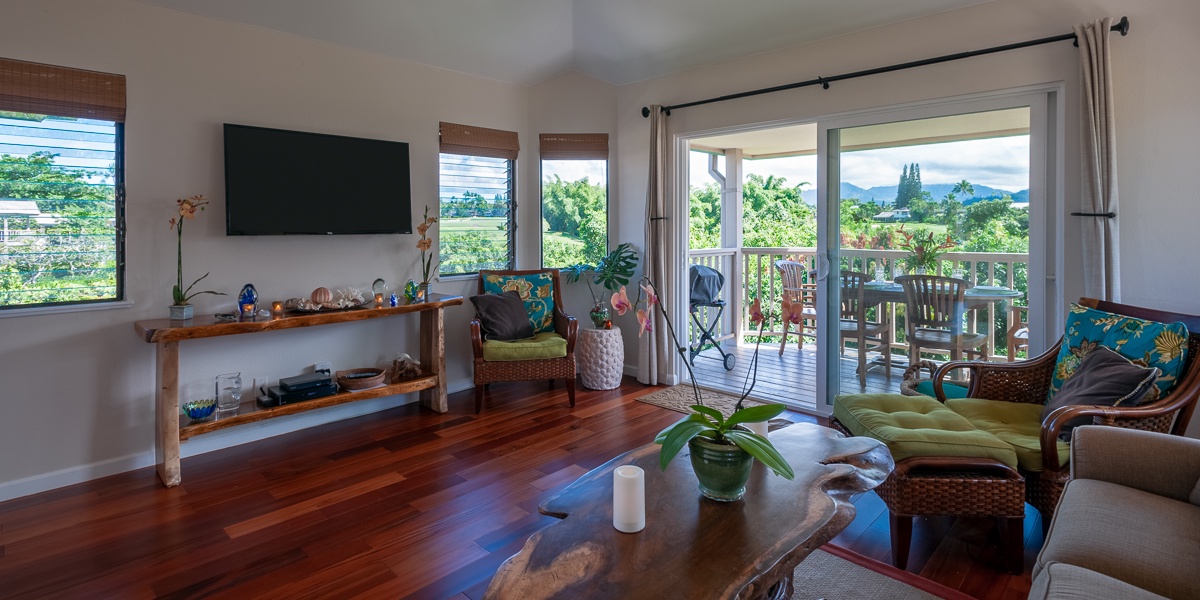 Living room at Hanalei Bay View 26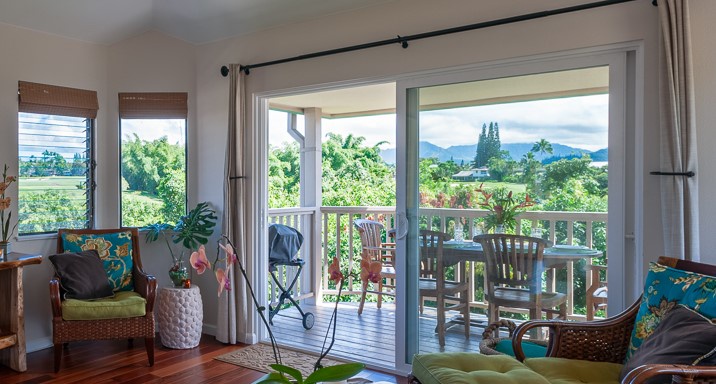 Looking out at the patio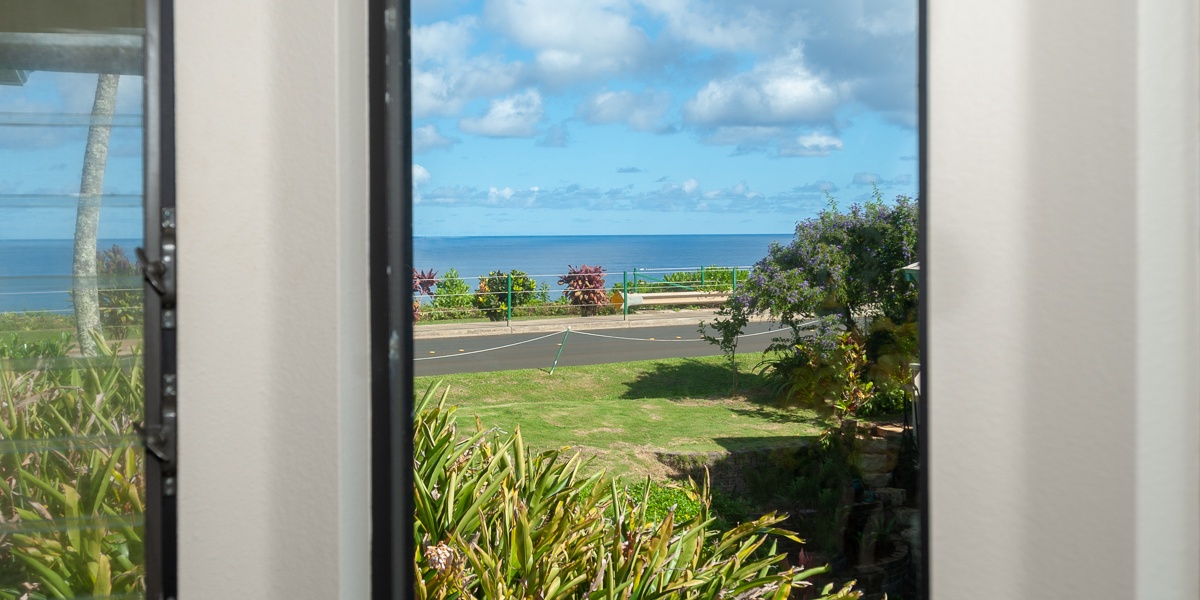 Beautiful view of the ocean from Hanalaei Bay View 26.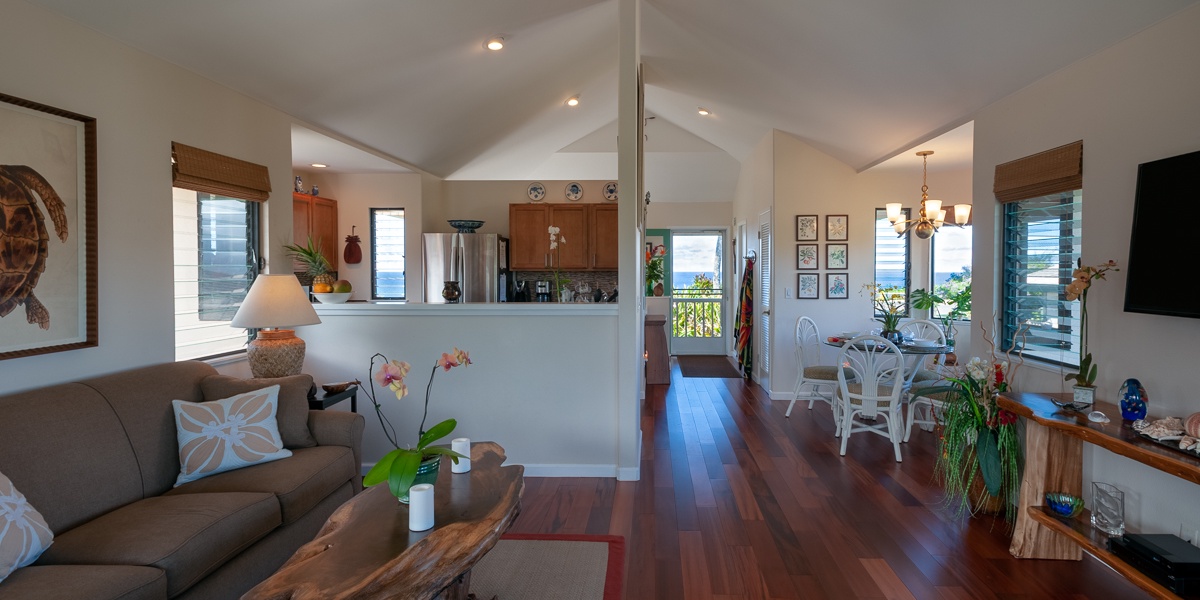 Interior shot of Hanalei Bay 26 vacation rental
Interior stairway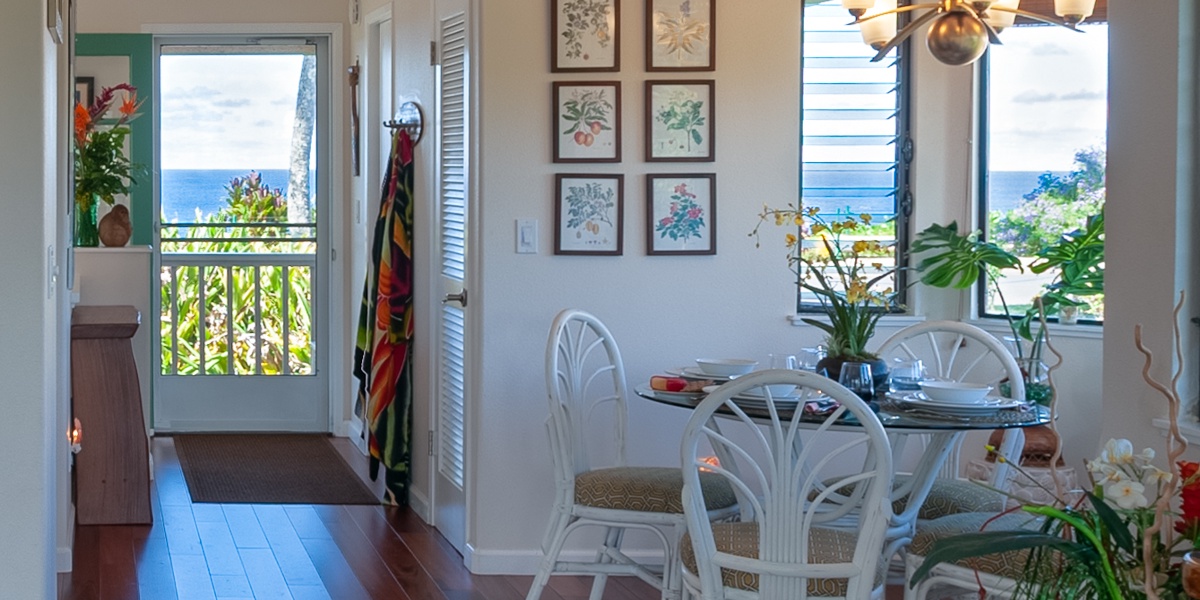 Dining area at Hanalei Bay View 26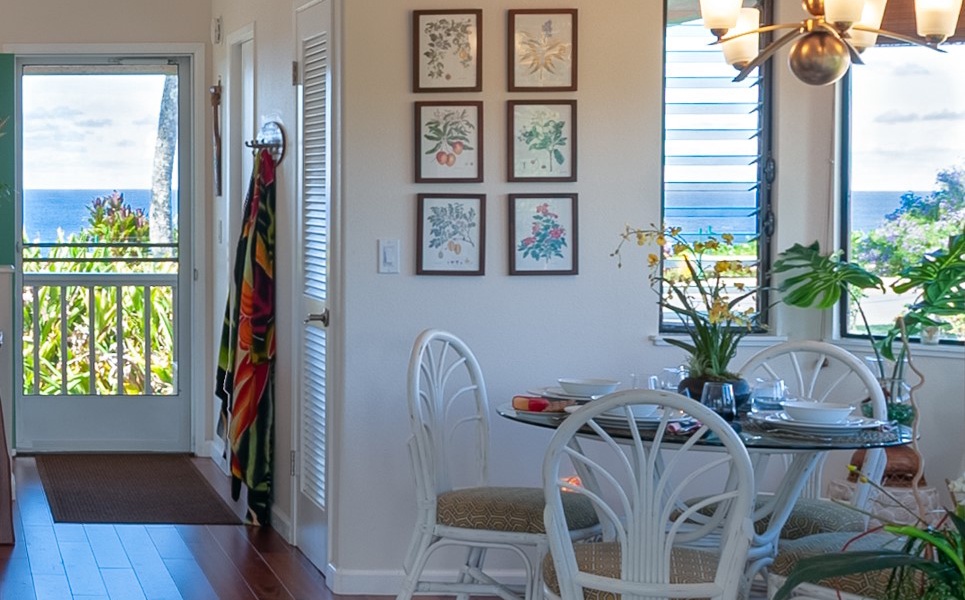 Dining area at Hanalei Bay View 26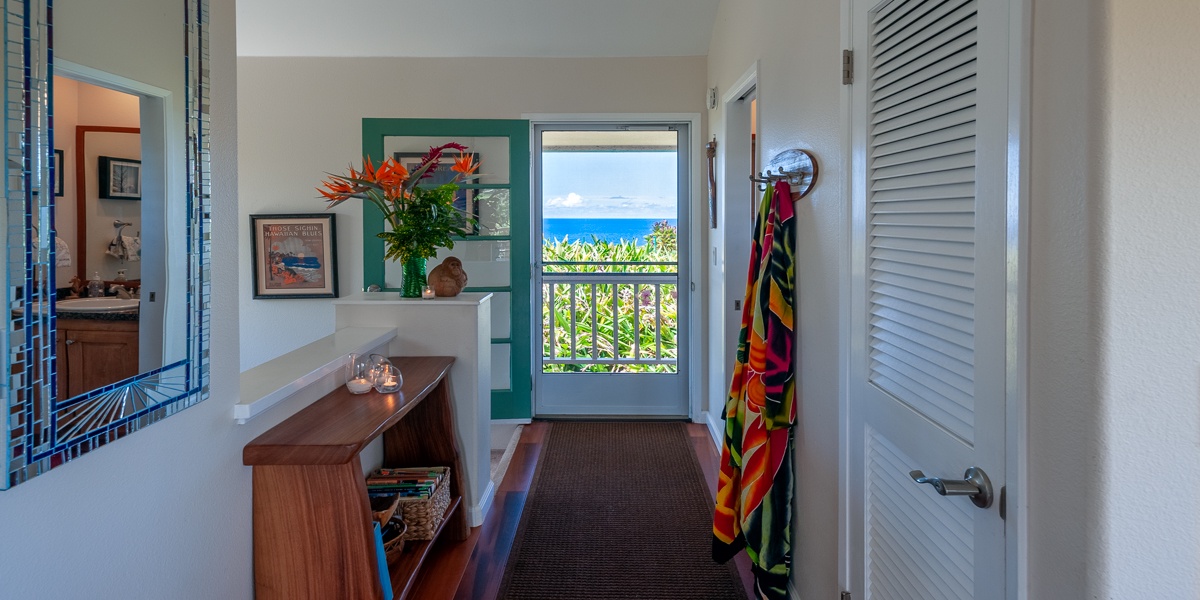 Entryway for the unit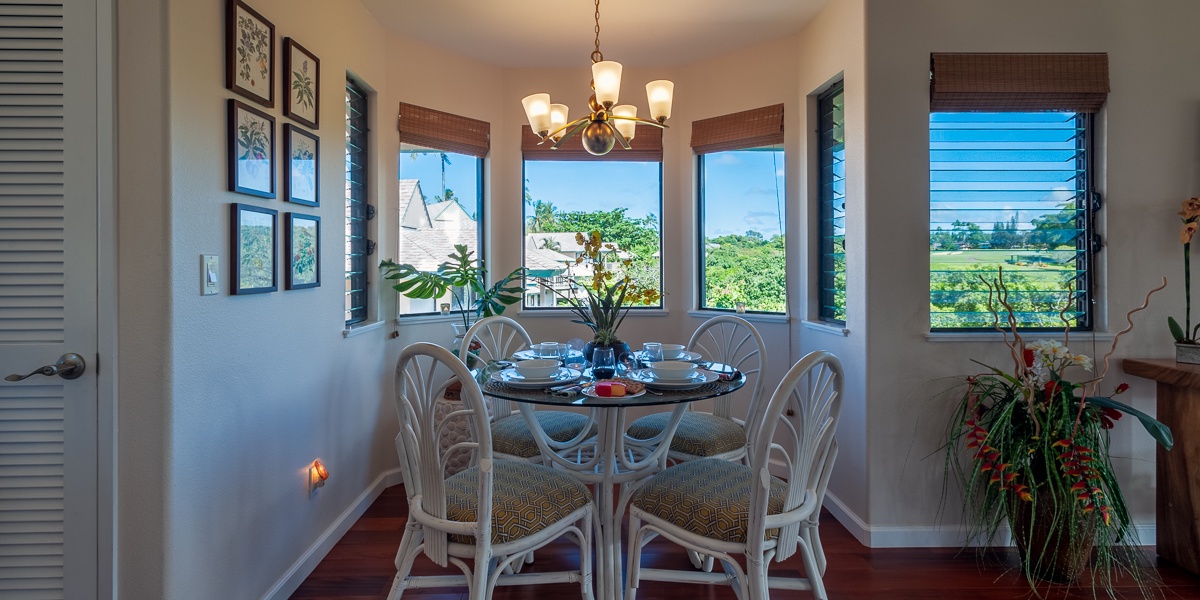 Dining area in unit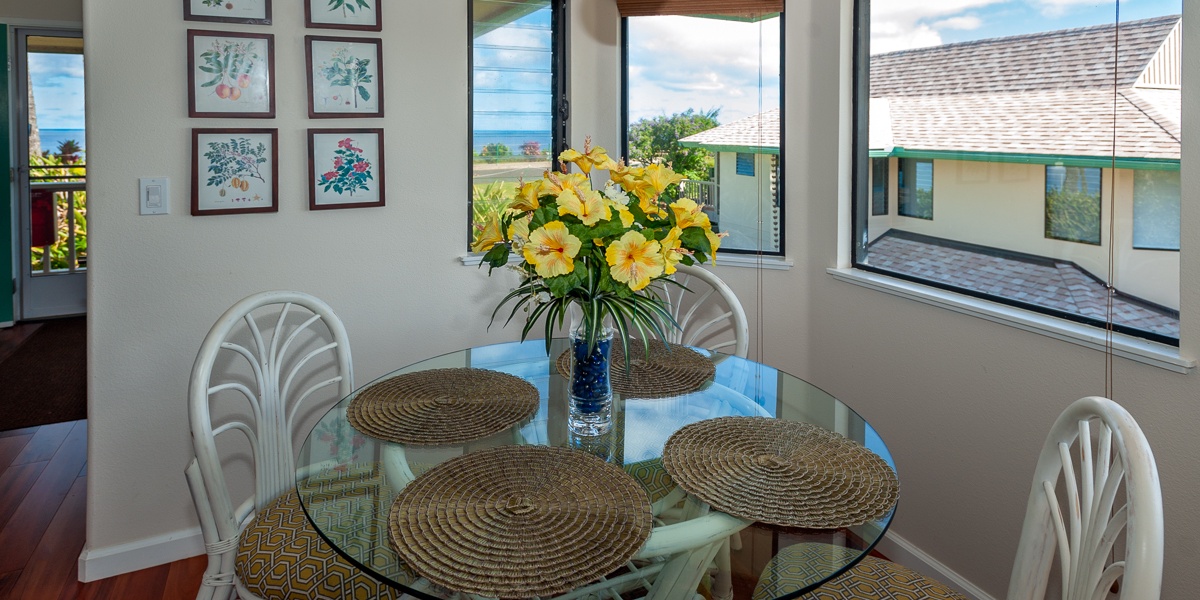 Dining area in unit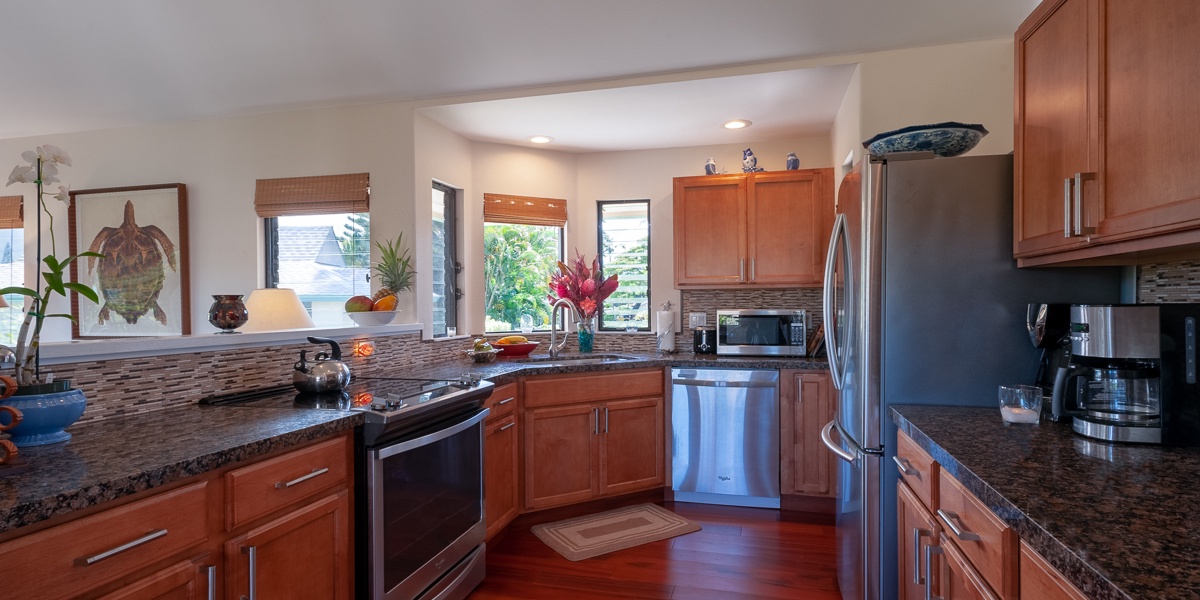 Gorgeous hardwood kitchen in Hanalei Bay View 26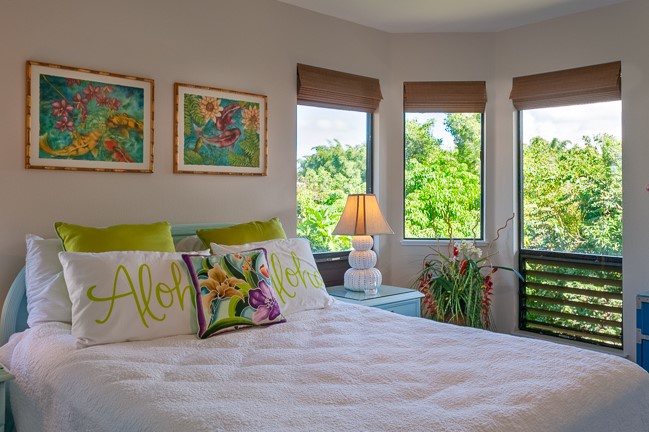 Bedroom in unit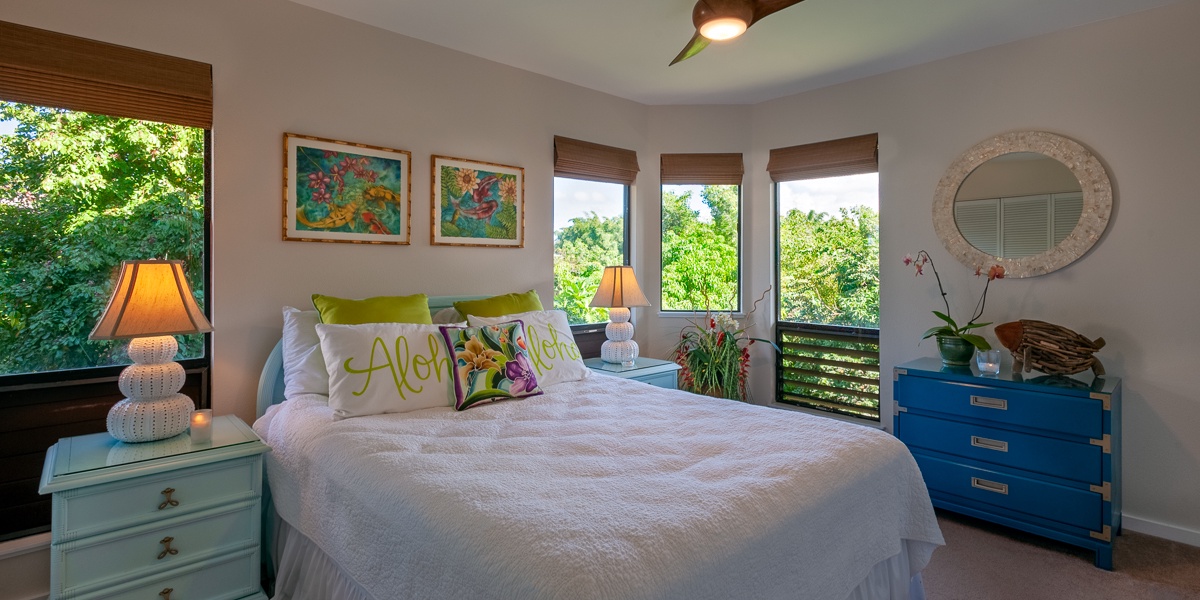 Cozy bedroom in Hanalei Bay View 26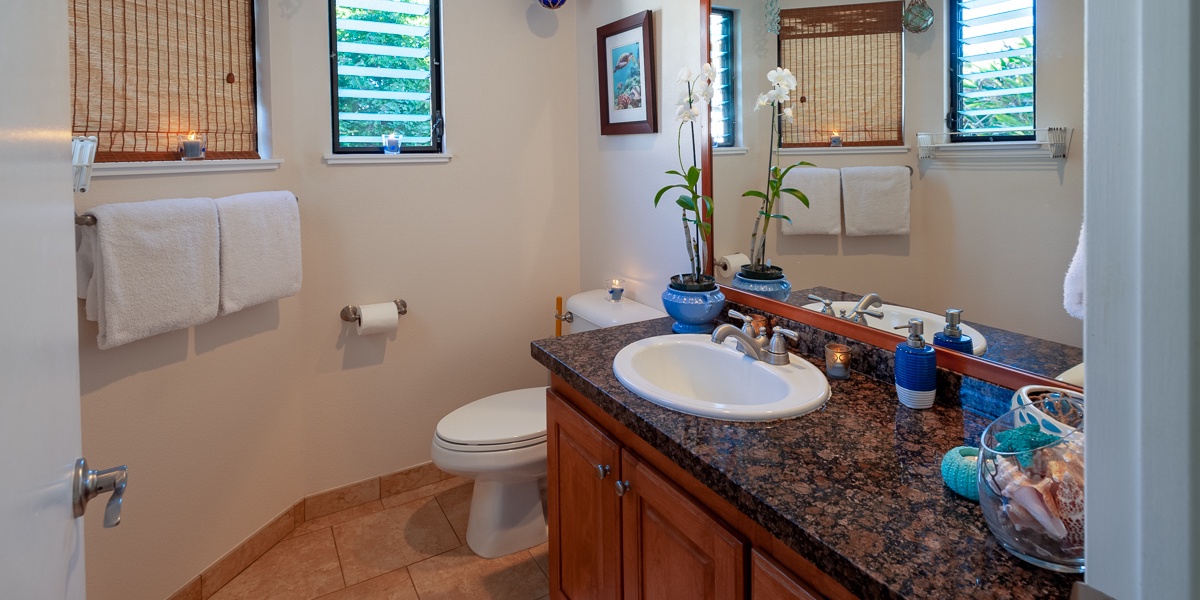 Bathroom in unit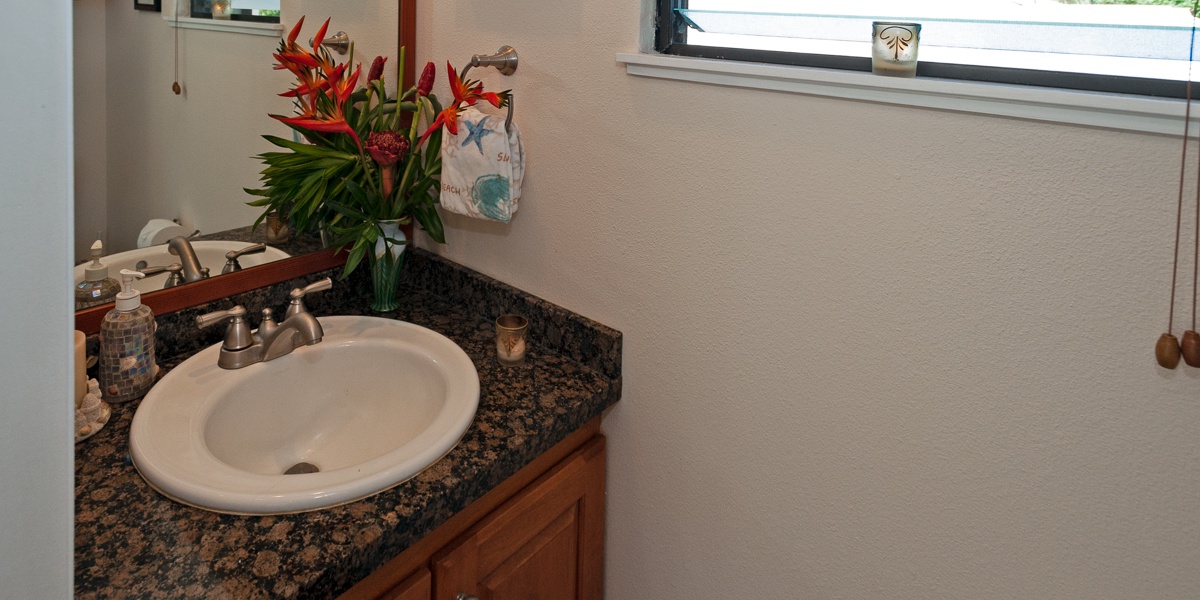 Bathroom sink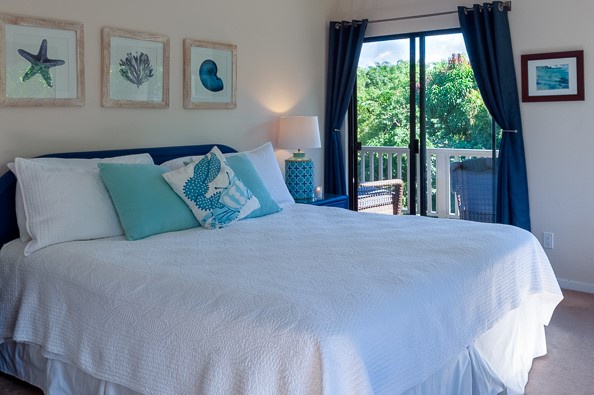 Bedroom in unit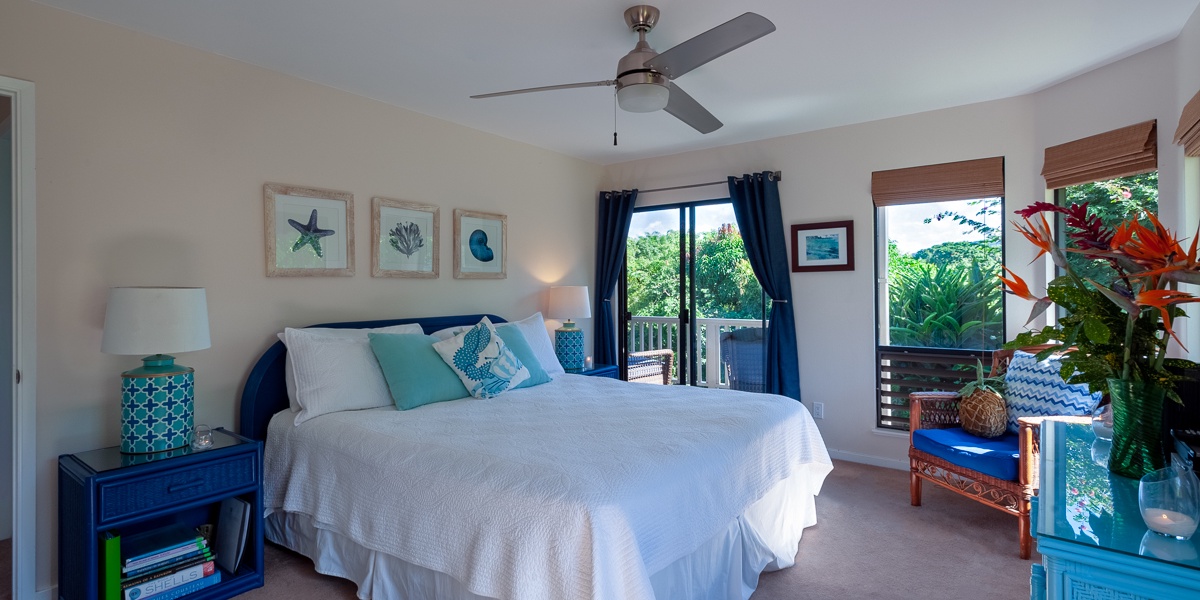 Cozy bedroom in Hanalei Bay View 26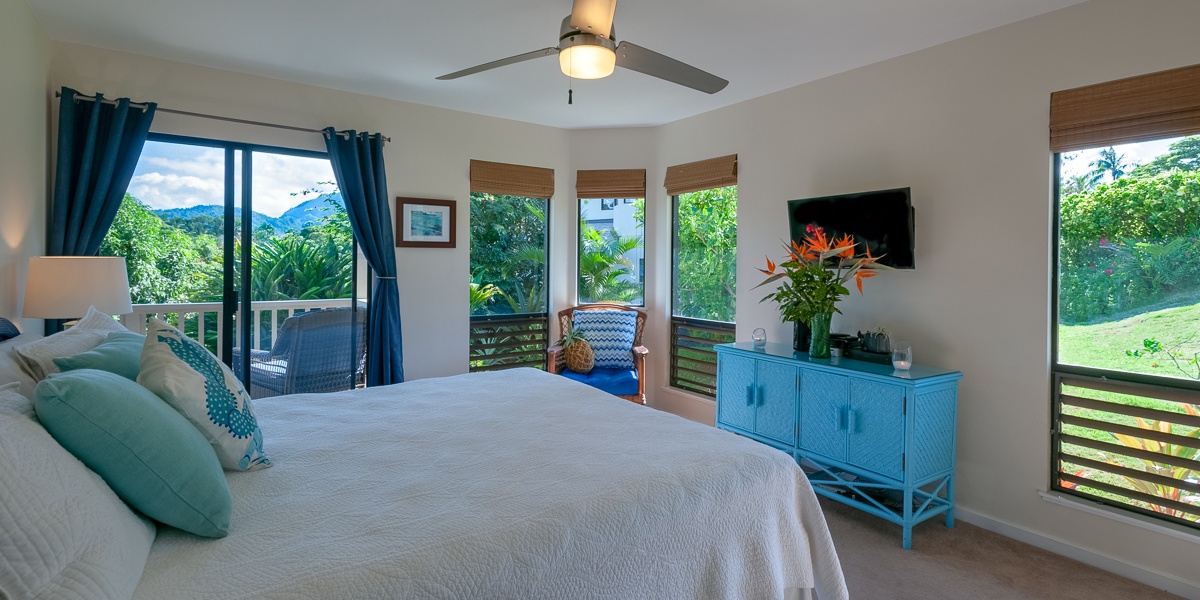 Bedroom in Hanalei Bay View 26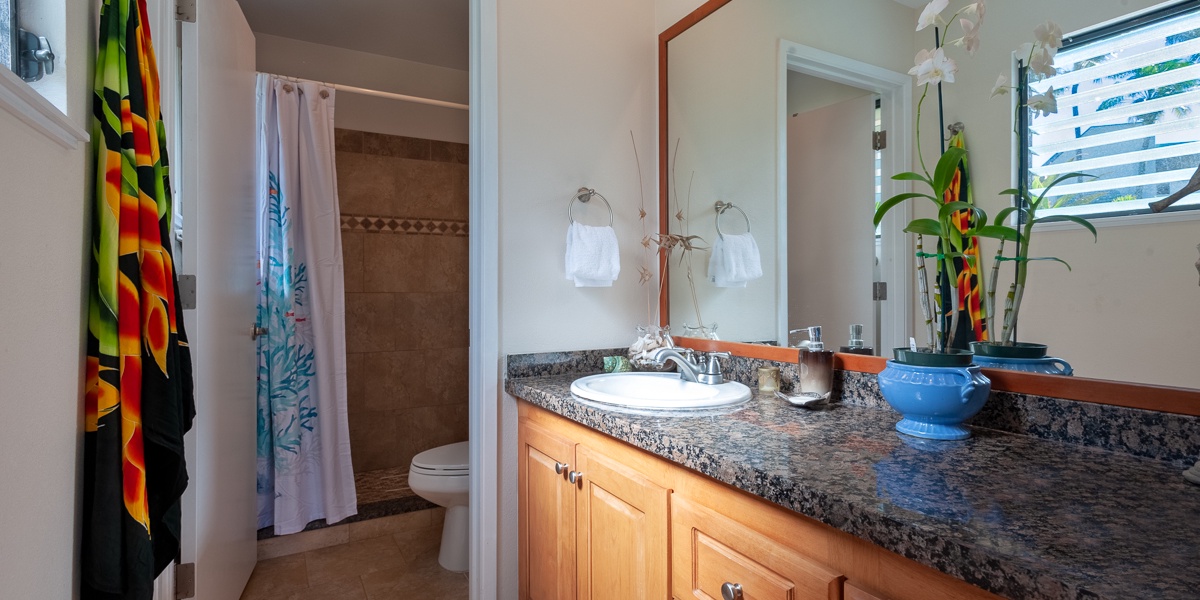 Bathroom in unit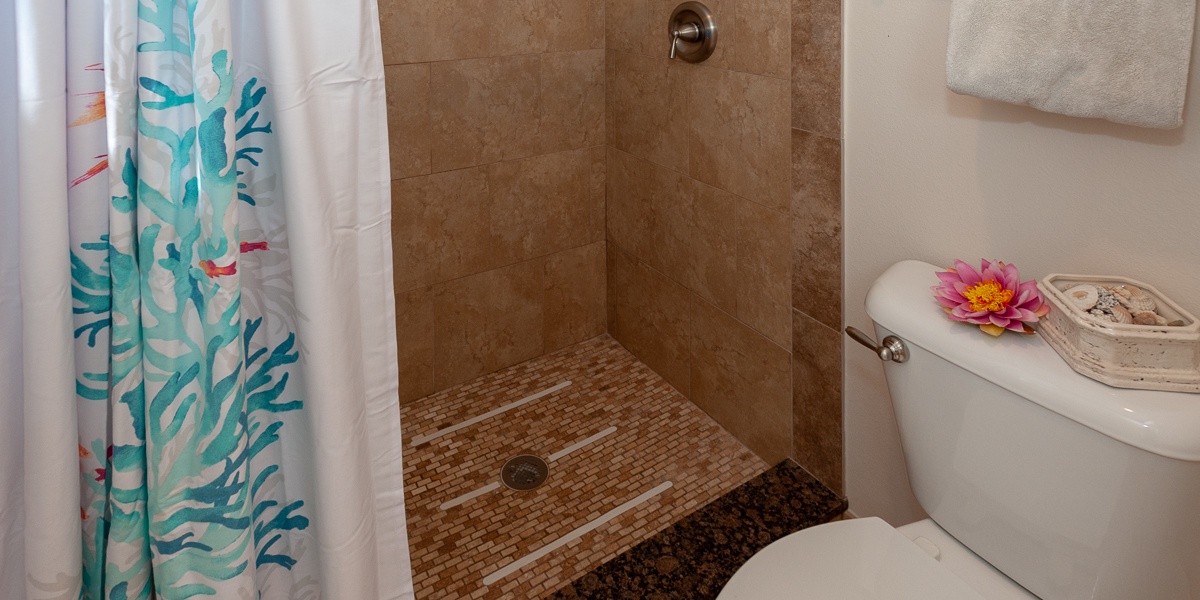 Shower and toilet in unit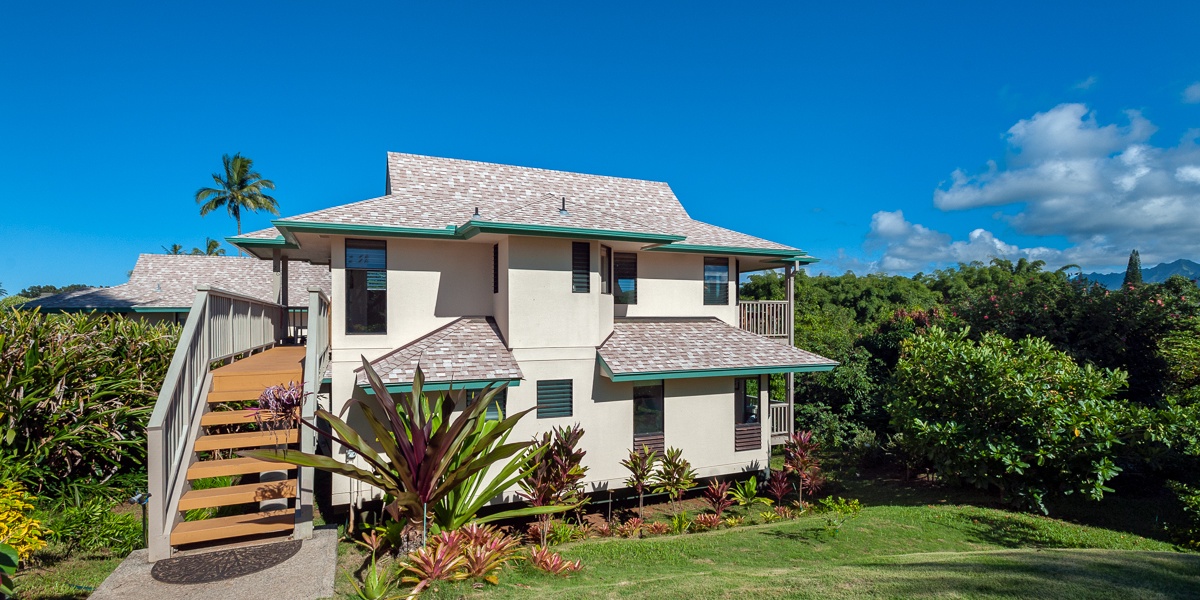 Hanalei Bay Villas 26 great Kauai vacation rental home house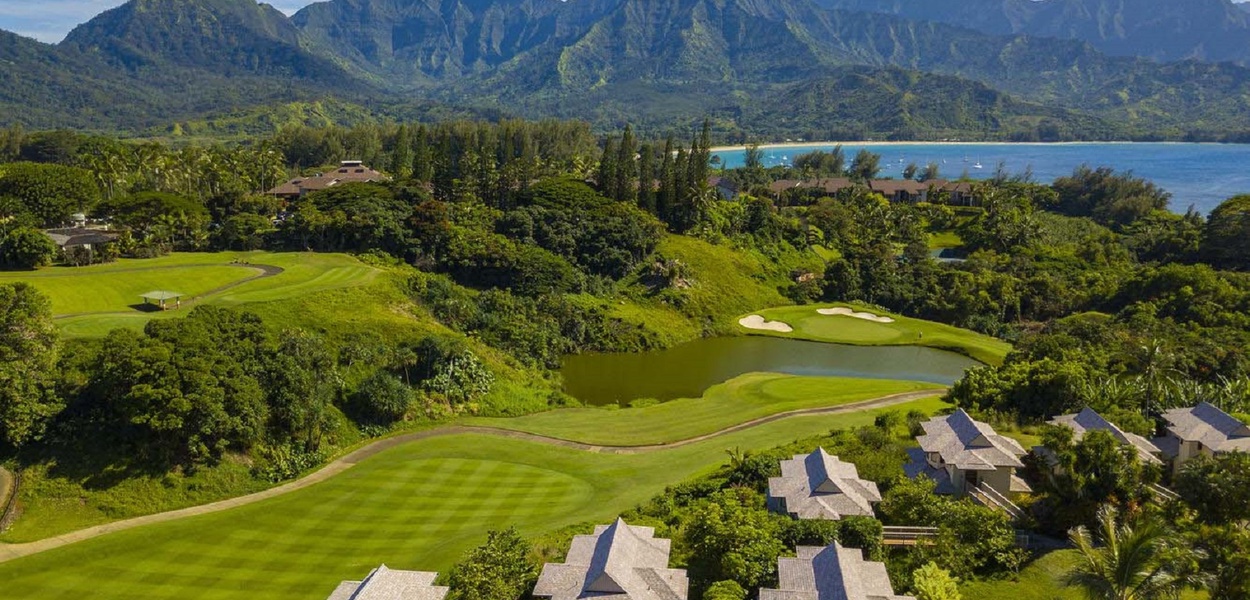 View of Hanalei Bay from the villas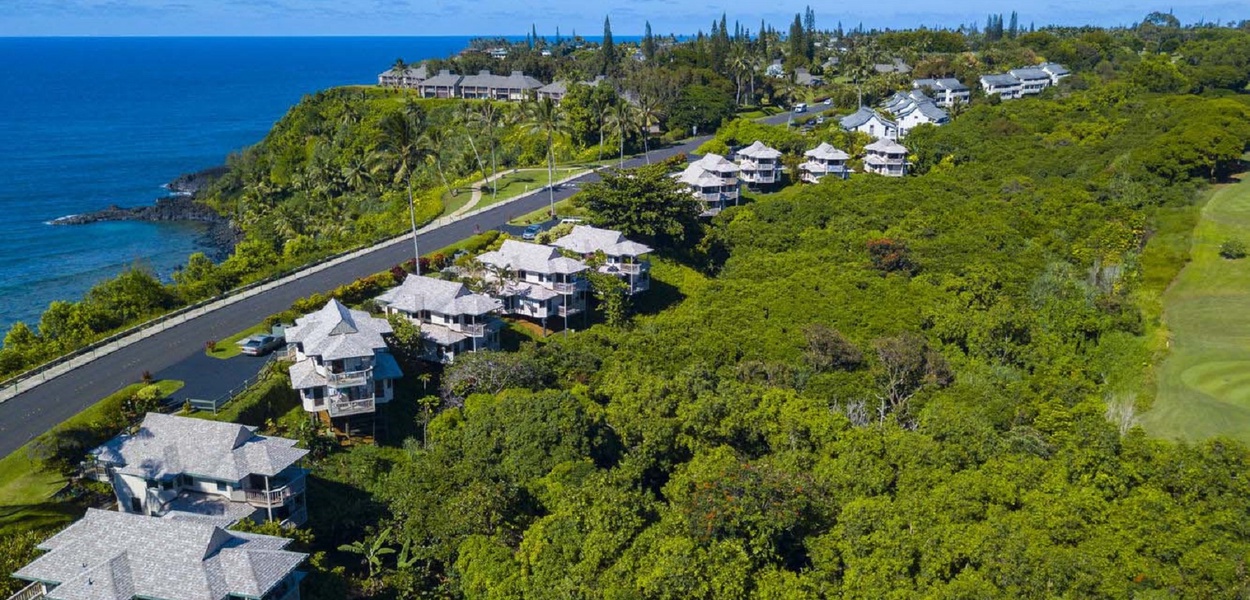 Hanalei Bay Villas on Kauai north shore in Princeville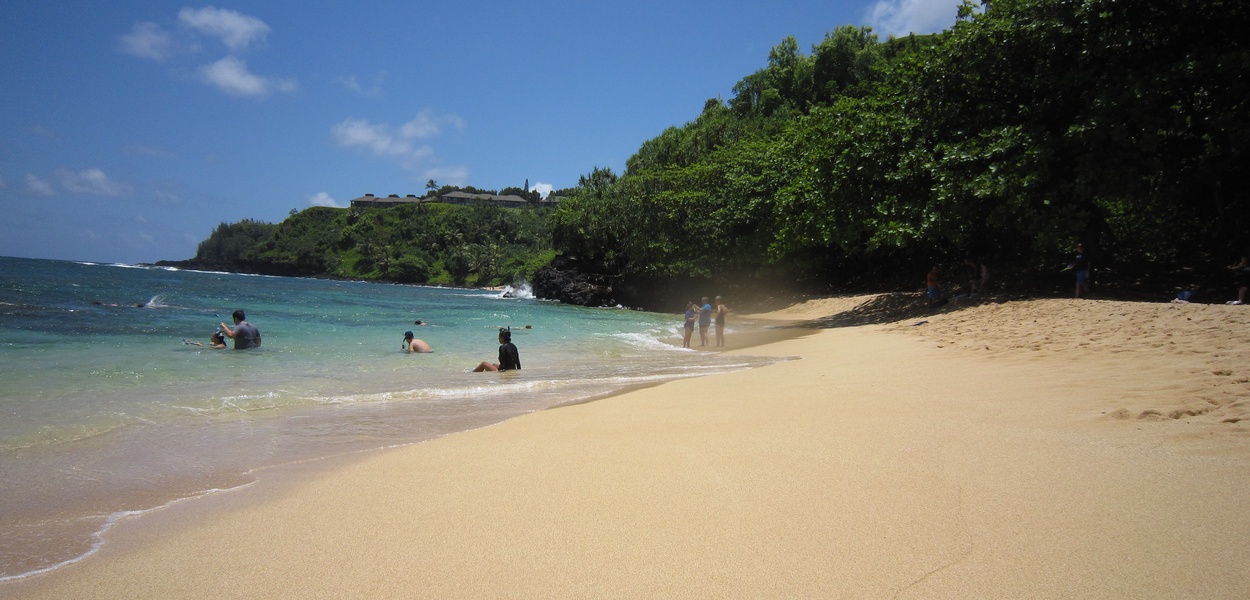 Hideaways Beach near Kauai vacation rentals at Hanalei Bay Villas
Drinks and Dining at the St Regis near Kauai vacation rentals at Hanalei Bay Villas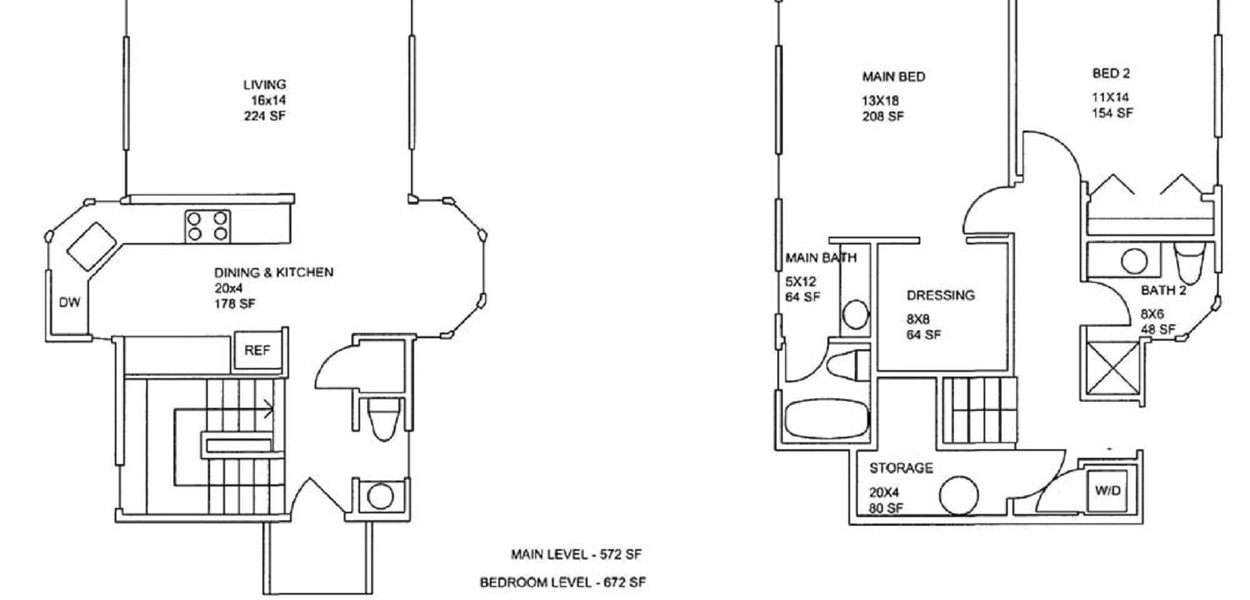 Hanalei Bay Villas floor plan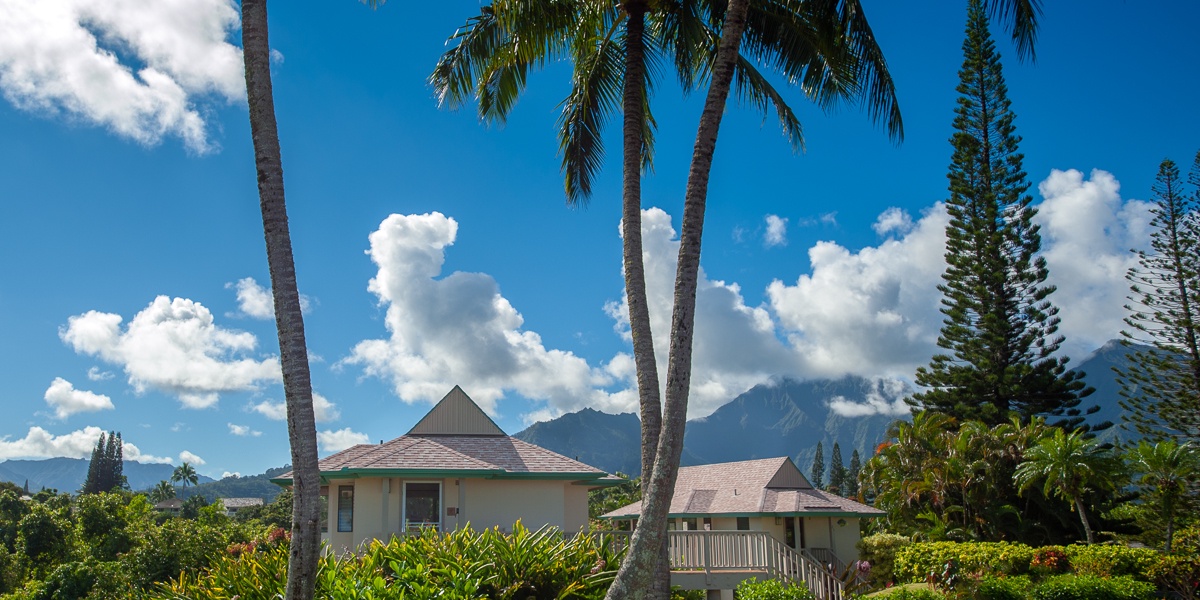 Hanalei Bay Villas 26, Kauai vacation rentals by Hideaways Beach